Orchestra - productivity matters
Formerly Project C
Use best in class AI-driven productivity tools to become a first. No code. No hassles. No waiting.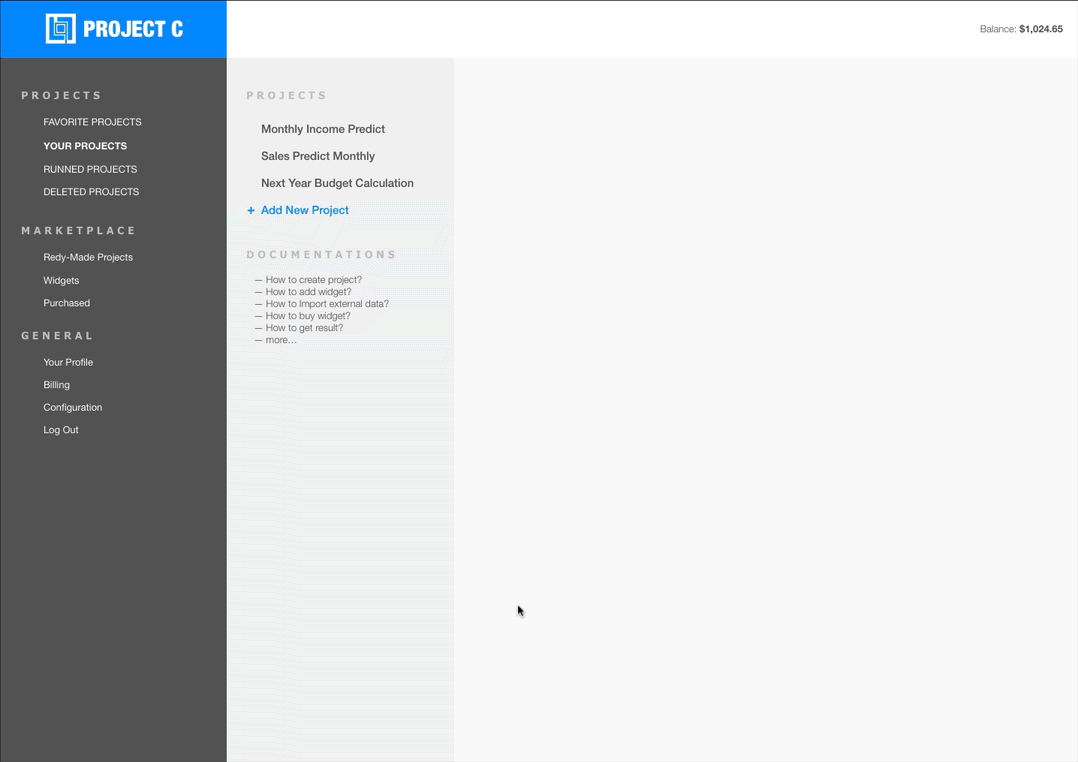 Orchestra
is a member of:


Just start to use it
Effortless use even for your grandma
The Highest security
Choose on-premise, cloud or mix
data processing
All platforms
It works anywhere anytime all time. Web or Hosted App except to you
Buy, Rent, Sell
Pay less, pay a bit, don't pay at all or earn by selling your own solutions
Just AI
From task to accurate result in seconds
utilize best in class AI's using only plain English.
BEEQB

Orchestra

Other Platforms *

No coding needed
Marketplace exist
Effortless customisation
Can use with no fee
Developed for all, not only for devs
Work outside the platform
Enterprise ready (can choose on-premise or cloud data processing)
Can sell own dataset or buy/rent others
Can deploy self-developed app with no fee
Use Cases
A few examples of how users will solve time-consuming tasks with Orchestra

Marketplace on
Steroids
Run the world with tons of widgets, ready-made apps
and billions of data processors in one place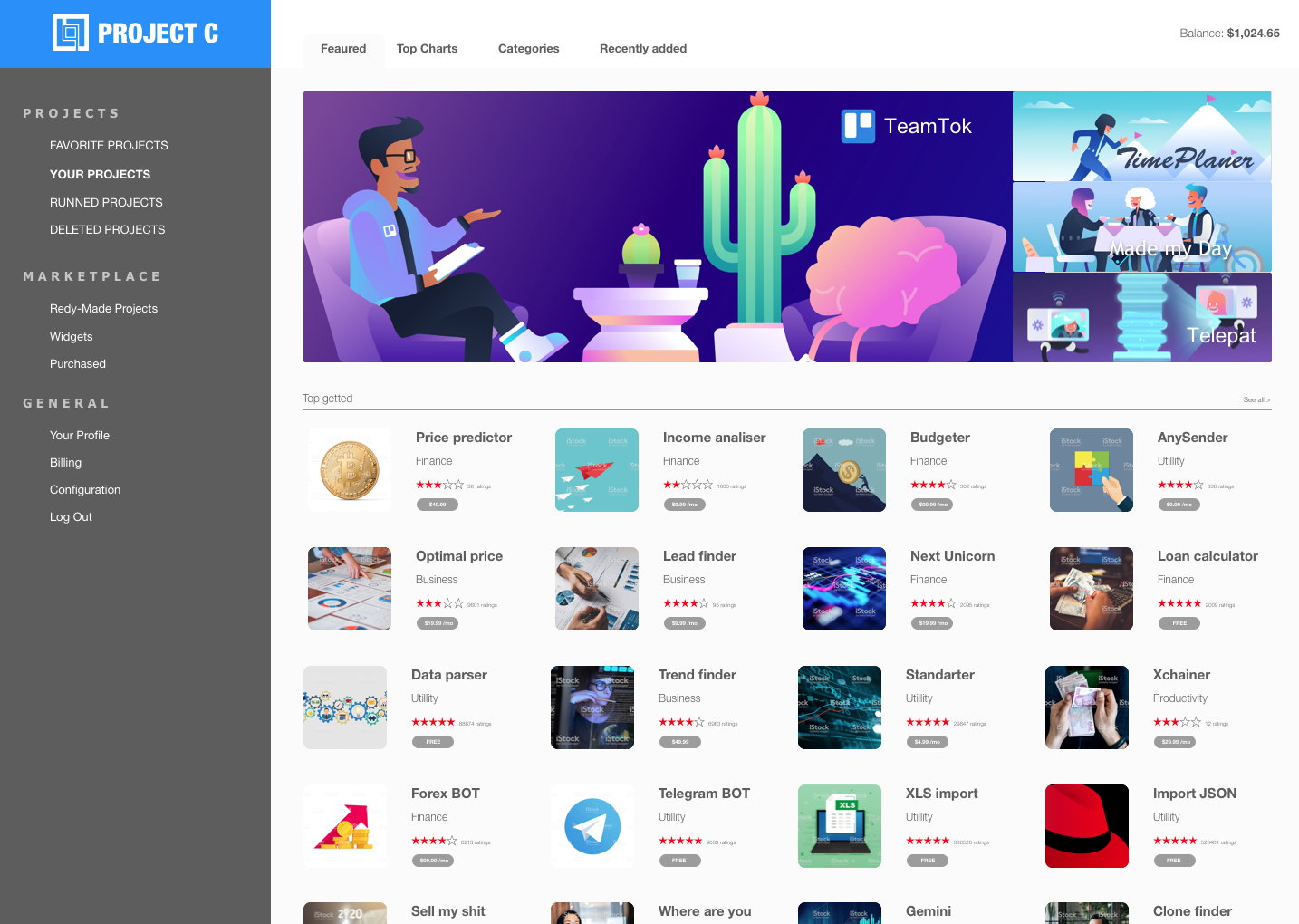 FREE or almost FREE
Try it for free, pay-as-you-go.
No hidden fees. One second tariffication.
FREE
20 min
Included Each Month
WOW
---
— Unlimited projects
— Unlimited widgets in project
— Up to 10 launched projects
— Up to 1,000 data processors
— Up to 10,000 API requests
— Up to 100,000 notification messages
PRO
$0.01
Per Minutes, inc VAT
---
— Unlimited projects
— Unlimited widgets in project
— Unlimited launched projects
— Unlimited data processors
— Unlimited API requests
— Unlimited notification messages