Orchestra - The age of A.I.
Use best in class AI-driven productivity tools to become a first. No code. No hassles. No waiting.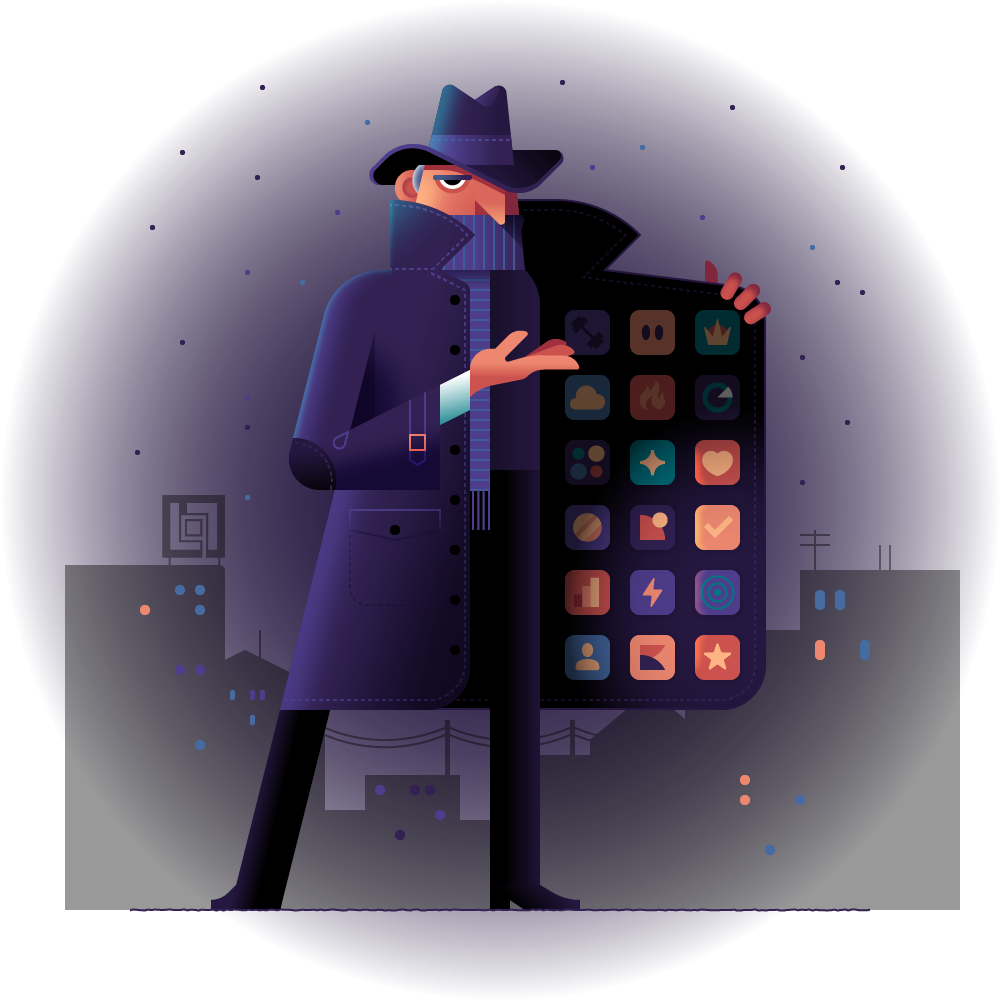 Psst!
Want some boost?
Orchestra is the world's first marketplace that provides the most featured AI's and RPA's solutions with the lowest price in the fastest way.
Log In
and join Orchestra Telegram Channel
Orchestra is a member of: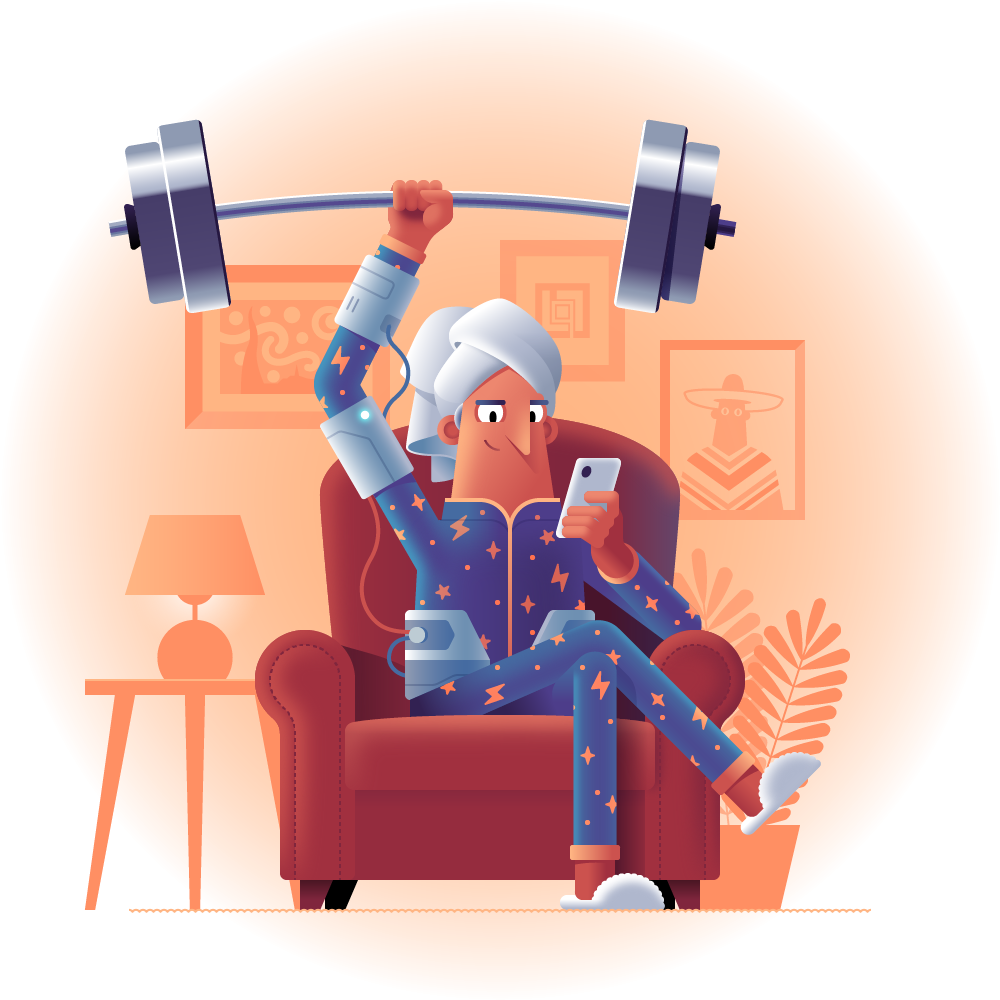 Hero from Zero
No coding, no time-wasting, no hassles, no trash pay. Go to the marketplace find the needed booster and start using it.
Get super boost result in 5 clicks.
and join Orchestra Telegram Channel
Web & Mobile
No additional infrastructure is needed. It works anywhere anytime all time.
Enterprise ready
Highest security with on-premise, cloud or mix data processing
Tons of superpowers
High-quality AI-based solutions in your pocket available right now
Buy, Rent, Sell
Pay less, pay a bit, don't pay at all
or earn by selling your own solutions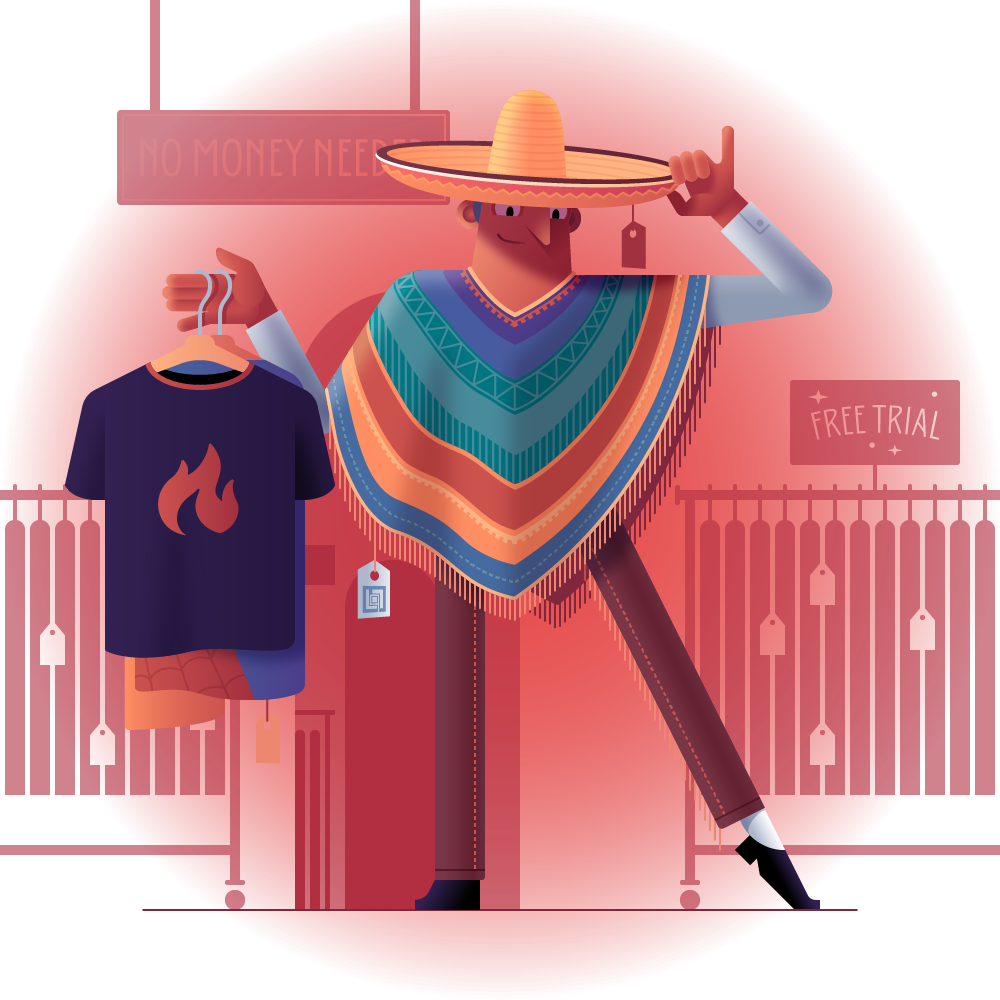 No money needed
Pay nothing till love it!
Orchestra provides Test-fly for all marketplace solutions. And, even more...
Welcome & Referral bonus, Scout's & Affiliate campaign give you access to no money consuming.

Try all of solutions for free and pay as you go.
No hidden fees. One minute tariffication.
and join Orchestra Telegram Channel
Just AI
From task to accurate result in seconds
utilize best in class AI's using only plain English.
BEEQB

Orchestra

Other Platforms *

No coding needed
Marketplace exist
Effortless customisation
Can use with no fee
Developed for all, not only for devs
Work outside the platform
Enterprise ready (can choose on-premise or cloud data processing)
Can sell own dataset or buy/rent others
Can deploy self-developed app with no fee